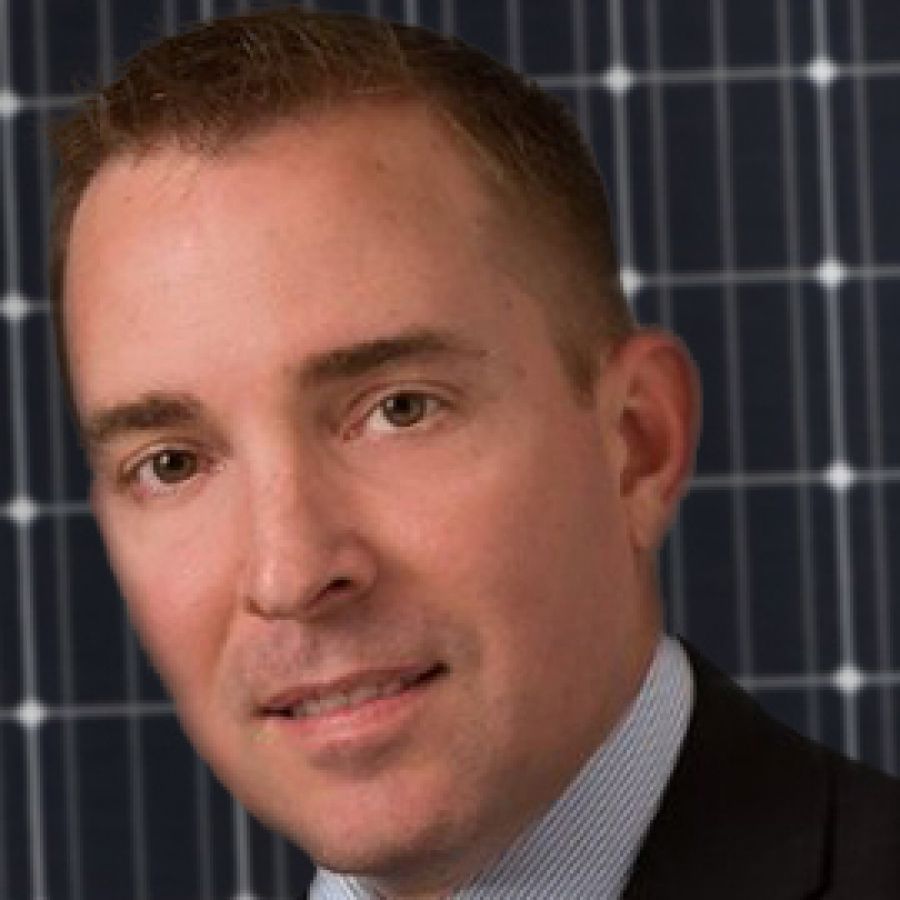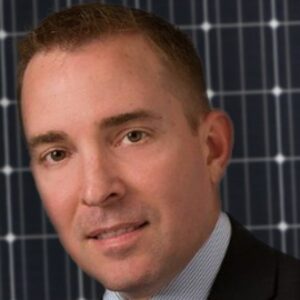 GenPro Energy Solutions announced that electric industry veteran Lee DeLange has joined the company as chief operating officer.
"I'm very grateful to be joining the GenPro team," DeLange said. " I have had great respect for GenPro's success over the years, and I look forward to helping the company grow."
DeLange's career includes 23 years with Rapid City-based Black Hills Energy, most recently as manager of the Energy Services and Customer Operations team where he managed commercial and industrial accounts, energy efficiency programs, and customer solution teams for Black Hills Energy.
He has a Bachelor of Applied Technical Sciences degree from Black Hills State University, and a computer-aided drafting degree from Western Dakota Technical Institute.
As chief operations officer, DeLange will be responsible for leading a growing team of innovative energy professionals, implementing and managing operational controls, and assisting in the thoughtful and effective growth of the company.
DeLange is active in the Black Hills community, serving on chamber boards, economic development boards and other non-profit organizations. He was accepted in Leadership South Dakota in 2016, and he is an elder and board member at Rimrock Evangelical Free Church. He and his wife, Amy, live near Nemo.  They have three children.